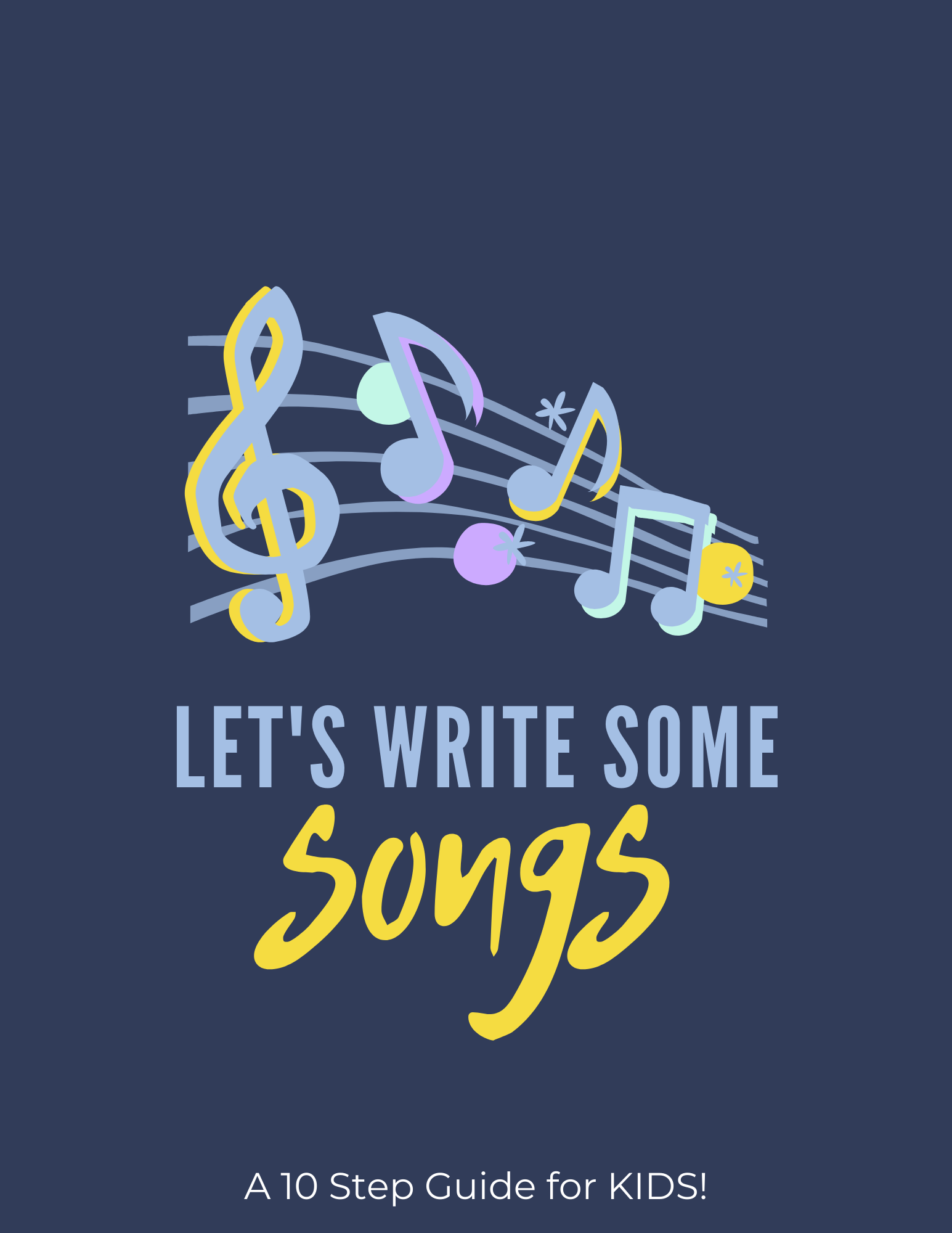 Foster their Inner Creative
This course promises to be the spigot for your young ones creative desires! Nurturing, interactive and playful, the course provides the hands-on and practical stepping stones to creating a song of their very own!
Let's go on a Creative Adventure!
Calling all 6 - 13 year olds!
From one aspiring young musician to another..
"Thank you so much for taking [my daughter] under your wing though her artistic journey!! She adores her time with you!! Last night when everyone was in bed she sang all 4 of her songs in her bedroom from the top of her lungs..pretty much put me to tears. I'm blown away how relatable and deep the lyrics are. Each one tells such a clear story of her relationships over the last year! Her time with you has been so valuable for her in so many ways during these crazy covid times topped with being at the "coming of age" times.. Thank you for being a listening ear and giving her words of wisdom. You have been such a huge part of her life and for this I can't thank you enough!"
-Heather
Paige cares greatly, and offers an incredibly positive and uplifting environment for the kids to learn and grow, and instills so much confidence in the kids that they really feel like they can take chances and put themselves into being performers and musicians"
-Sara
" I have been writing songs with Paige for 3 years now. When I was new to song writing, she made it feel like I had been doing it for years just by encouraging me, and making me feel like what ever work I sang was amazing, which is true as she told me there is never a bad lyric in song writing. Paige has helped me to expand my musical abilities in singing and song writing, she has opened my eyes to new melodies, ways of writing songs and really finding my true potential. I absolutely love working with Paige 😊"
-Ava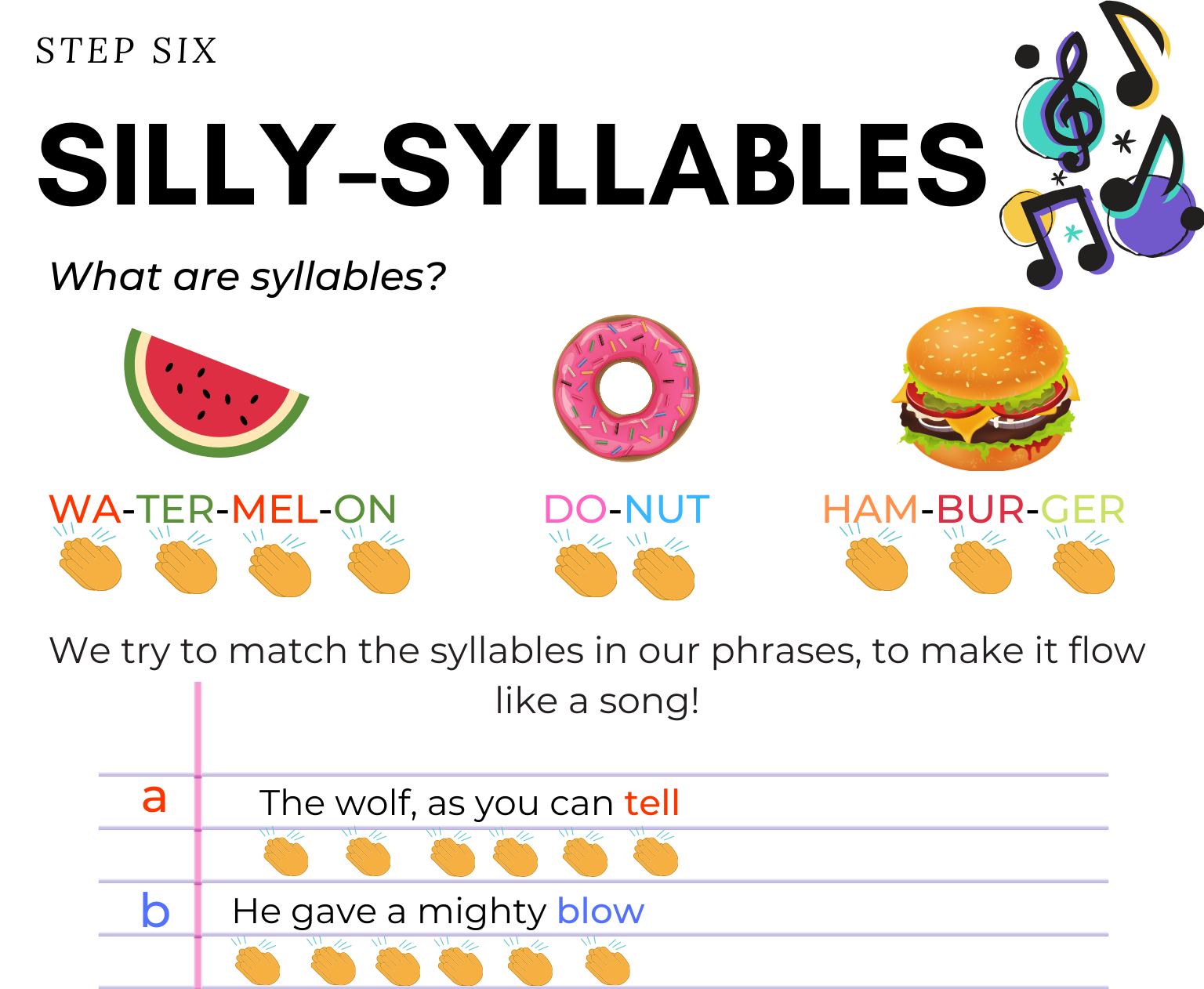 Follow along with educational and engaging worksheets!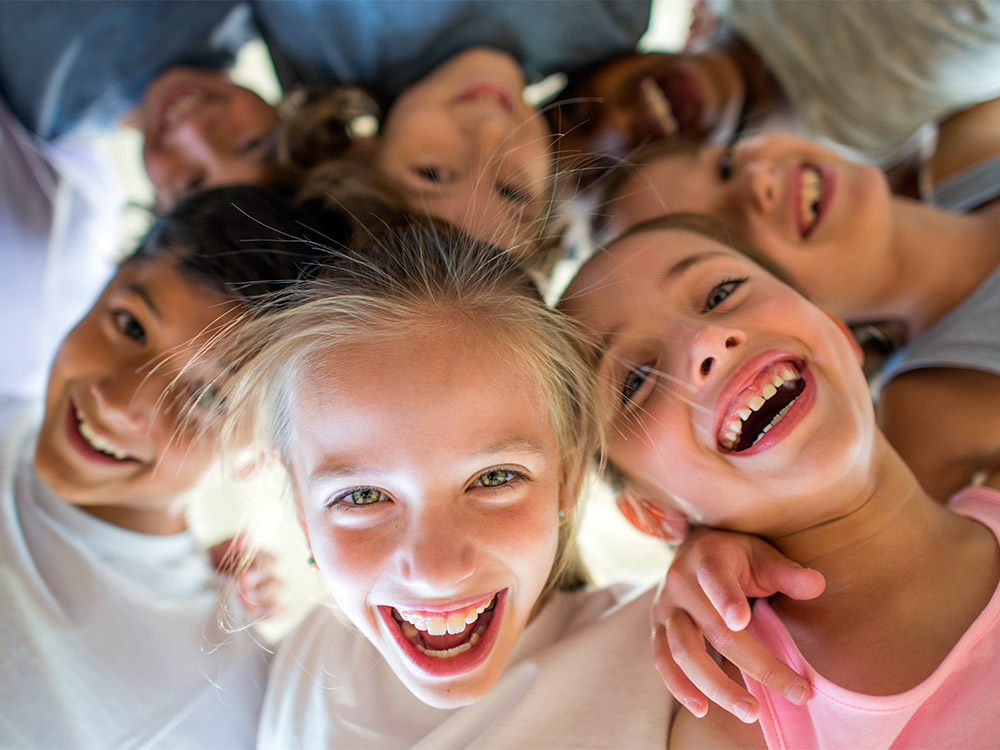 This workbook incorporates professional ideas, and presents them in a fun fashion. This course is perfectly adaptable for aspiring musicians ages 6 - 18 years old.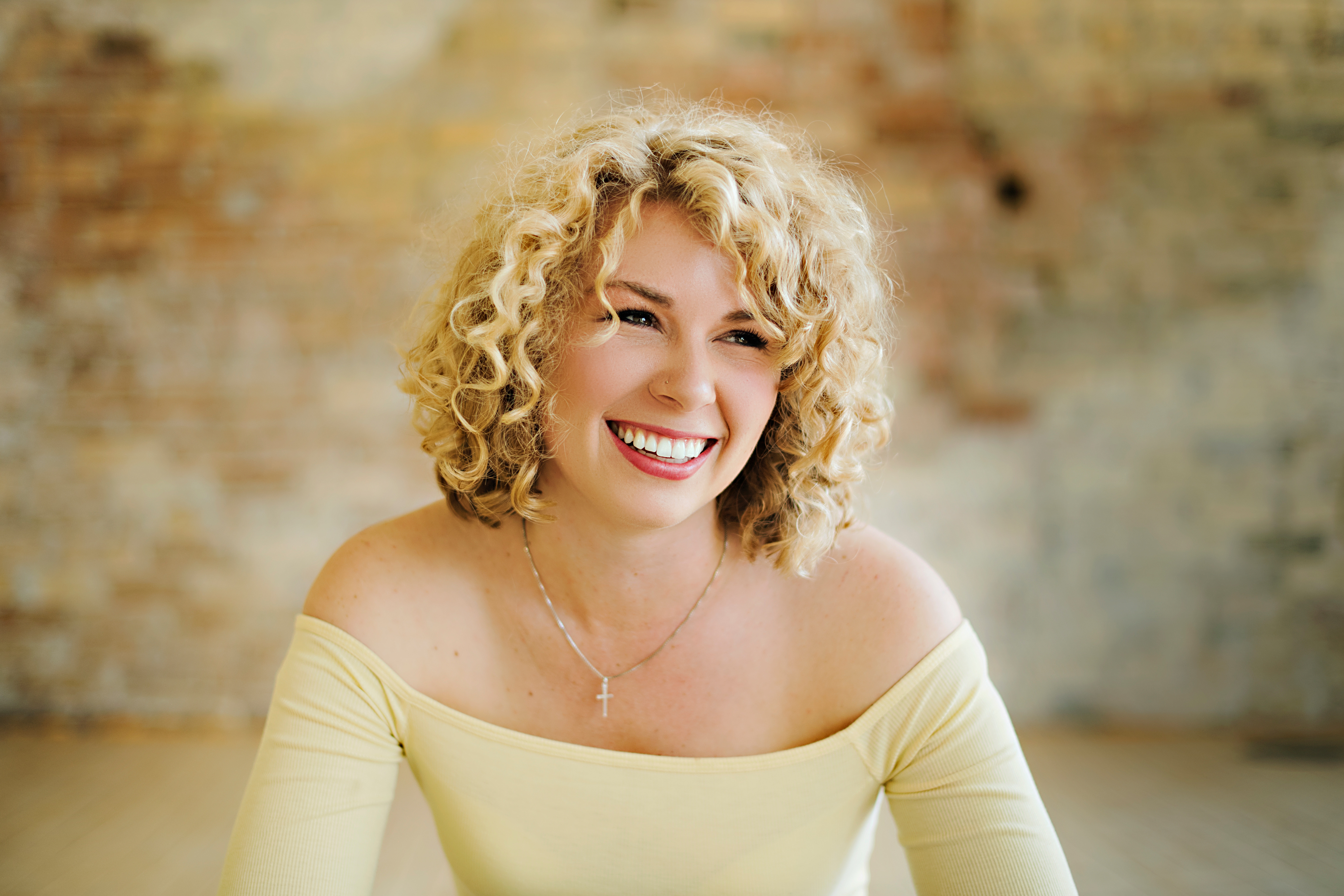 Instructed by a seasoned musician and instructor
Paige has specialized in songwriting, performance and musicianship training for kids. Her positive, energetic and compassionate approach to teaching is just what your aspiring songwriter needs to flourish!
Check your inbox to confirm your subscription