Bright Side Creative


A nurturing and encouraging place to develop your artistry and celebrate your individual voice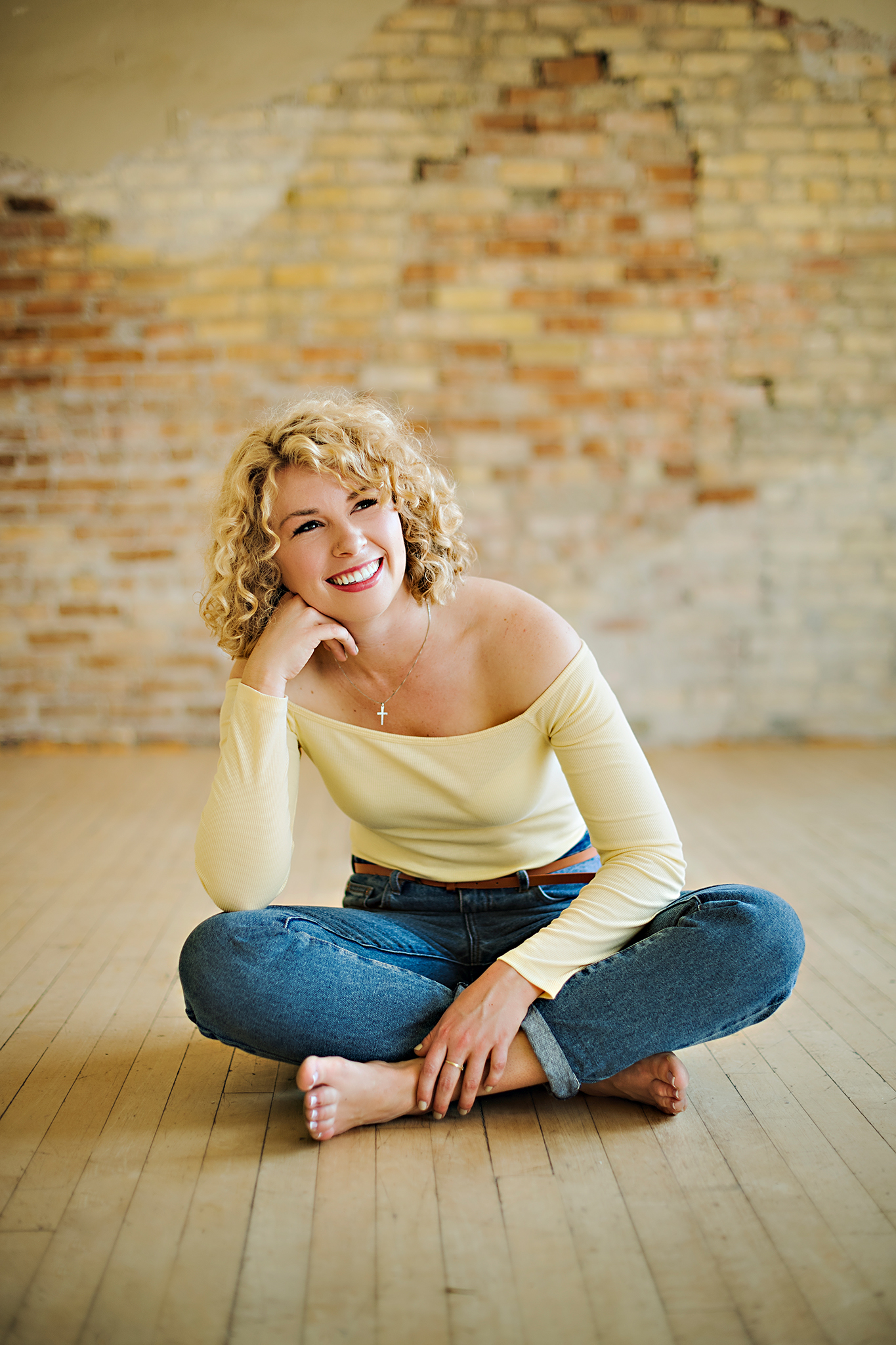 Hi everyone! My name is Paige, and I'm in the business of waking people up, reminding them to take up their space, and through music, asking what they are doing with their one precious life. Remember, music is not in our instruments, it's inside of us. All we have to do is find the courage and tools to bring it forth into the world!
There's a reason the verb we use with music is play. Let's get playfully curious, and go on a journey to discover the art in us that is just waiting to be created.
Welcome to your new playground!
Testimonials
"Paige is an absolute joy to work with! I never see time go by on our sessions because they are such a fun time. She has an always "yes and" genuine approach and is always open even to the silliest ideas, guiding me through any difficulties in a positive, supportive, helpful (yet never pressuring) manner. I approached Paige about songwriting, because I knew she was prolific at it and I LOVED her musical style. I don't play an instrument so I didn't know if I could ever be a songwriter but whether I could or not, I wanted to learn how she did her magic. Within one session of supported exploration, she made me believe I could write music. She shared her tricks, methods and knowledge so openly but also guided me to find my own process. And it didn't stop there because then, when I sent her the melody and words of a very first song I had written only hours after our first session, she put her own talent in pair with mine and she spent our next coaching, composing music to go with it, always checking in with me whether she was respecting my vision while also making great generous suggestions. 2 months later, we have 4 songs and I am headed to On Track Recording studio! Paige not only unblocked me but guided me every step of the way to find my own creative process and unleash my songwriting skills."
-Mel, 27
I have been writing songs with Paige for 3 years now. When I was new to song writing, she made it feel like I had been doing it for years just by encouraging me, and making me feel like what ever work I sang was amazing, which is true as she told me there is never a bad lyric in song writing. Paige has helped me to expand my musical abilities in singing and song writing, she has opened my eyes to new melodies, ways of writing songs and really finding my true potential. I absolutely love working with Paige!
-Ava, 13
So what are you waiting for?
The hardest part of anything is the first step. But you had the notion that landed you here, so, trust it, and let's go on a journey together!
I'll cheer you on, virtually, through step-by-step guides from creating your very first song, to honing your skills.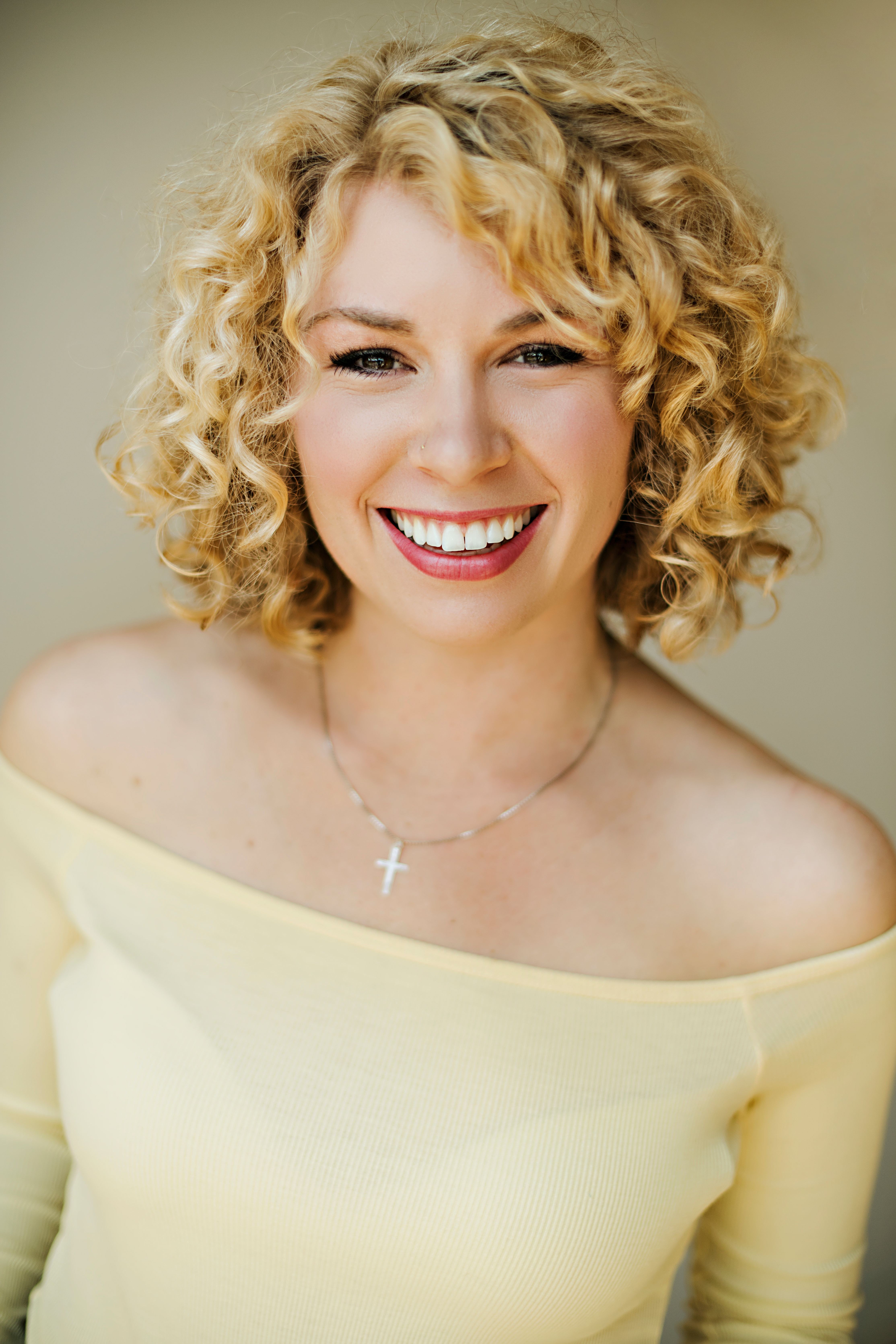 Hey, pals!
*Virtual Handshake*
(and not the professional business kind, I'm talkin' the spin around, clap under the leg, spit-shake kind of handshake.)
Let's learn a bit more about each other, yeah?
Here's a little more about me:
Paige Ballagh is a singer/songwriter who started her career touring with her family band in Ontario, Canada. She has 20 years of experience in the music and entertainment industry, and her career spans proficiency in piano, step dance, fiddle, and vocals. Paige is currently a Student at Berklee College of Music and Harvard Edx, and has studied under the tutelage of Broadway vocal coach Liz Caplan Studios, world champion StepDancer Chanda Gibson Leahy, and renown fiddler Karen Reed. Paige has performed across Canada, USA, and Europe, including venues such as Monroes in Ireland, the Kravis Centre in Florida, and MainStage Disney. She has toured with bands like The StepCrew and has performed in seasons at the VPP and Drayton Festival theatres. Paige teaches voice, piano and song-writing, and has co-written songs with artists across Canada. She was awarded the Discovery Artist at Summerfolk Music Festival. She released her debut album in 2018, and is releasing more music in 2021. Paige is currently in the process of writing an all original Canadian musical about Canadian kindness in the face of COVID-19. 
Check your inbox to confirm your subscription